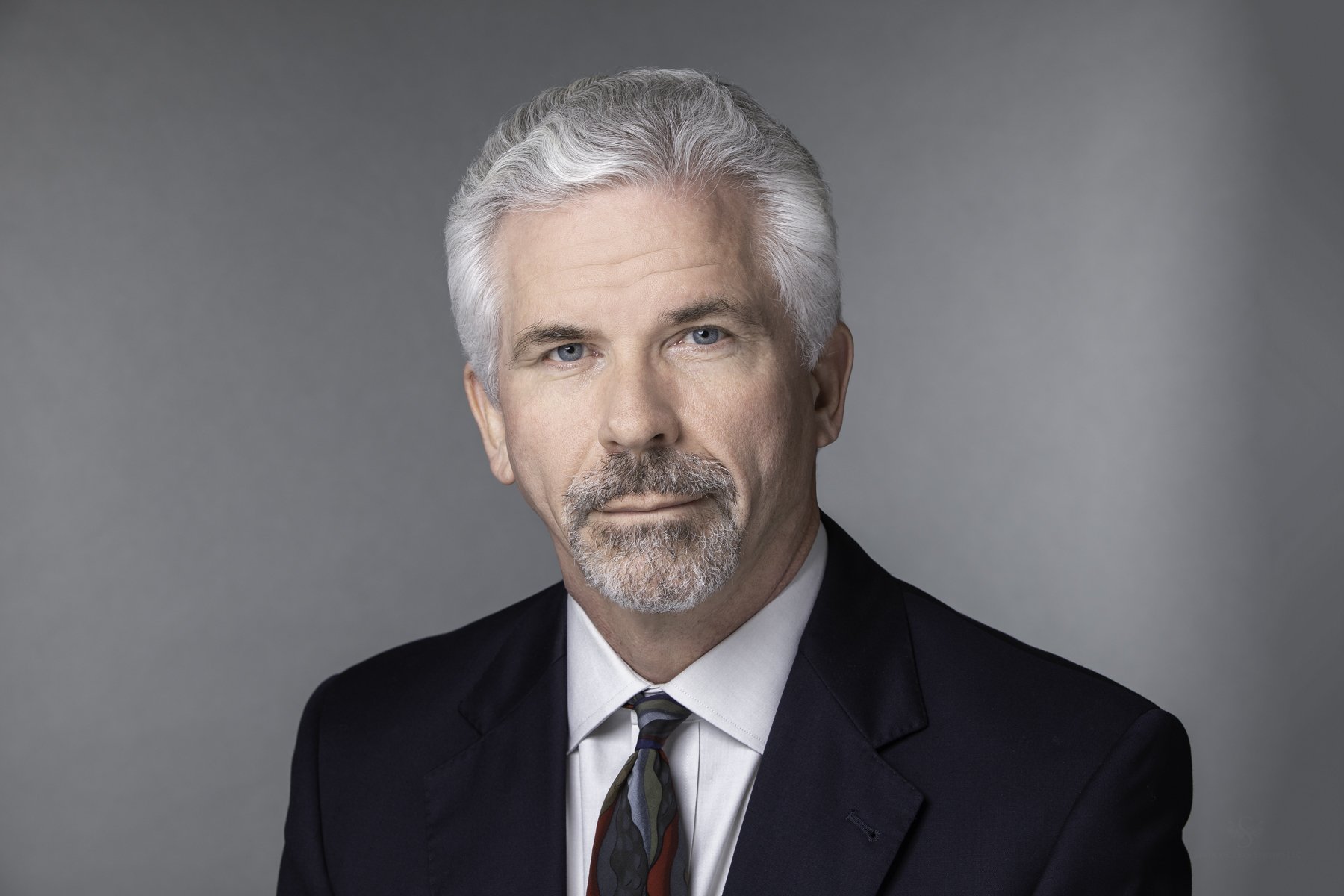 Douglas E. Koger is an accidental lawyer. Growing up he always wanted to own his own business. After earning a college business degree with a concentration in finance and minors in math and economics in college, he wanted to continue with his studies. He considered an MBA and law school ultimately deciding that law school would better prepare him to own and run his own business. After law school, he moved to Houston and began working for a small law firm that concentrated in business, construction, and real estate litigation and transactions. In 1994 Douglas Koger opened his own practice and continued to help entrepreneurs and small businesses with their legal matters. 
During his years helping businesses, Douglas Koger found a love for trial practice; trying his clients' cases to a judge or jury. Litigation is, by its nature, war consisting of multiple battles among parties seeking opposing results. If not settled it culminates in a trial to a jury or judge. Cases often arise through complex series of events and facts that are perceived differently by those involved. Jurors begin trials knowing little, if anything, about the events that gave rise to the dispute or about the often-complex technical matters involved. The trial lawyer is ultimately a teacher. He or she must, in a short time frame, make these facts and technical matters easily understood and teach the jury what happened, why they are there and how they – the jury – can make it right. If done correctly, a jury will feel compelled to make it right. 
As he aged, Douglas Koger encountered more and more situations of families and family fortunes threatened by disputes, medical issues and costs of memory care facilities, nursing homes or long-term care. The devasting results of these situations could often have been prevented with advance planning. Normal estate planning with wills and trusts plans what happens when you pass away. They do not, however, often plan for your own long-term care needs leading to death. After seeing many of his clients and others lose what they fought so hard to obtain, Douglas Koger became interested in the methods to preserve family assets through an extended illness, long-term care, and other situations. His Elder Law practice is a natural extension of helping his business owner clients through the life cycle of their business.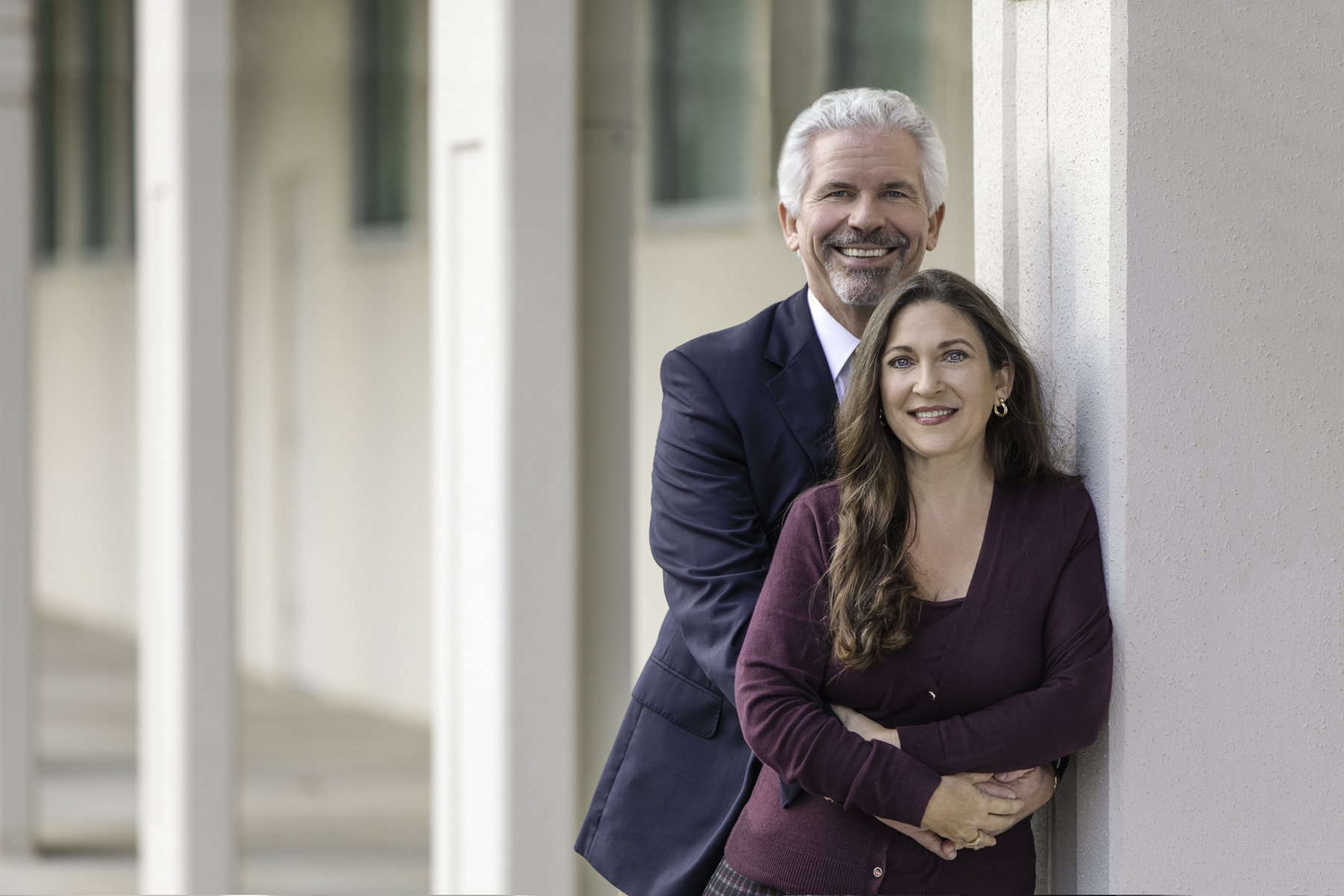 Douglas Koger is married to Nannette Koger. Together they have two boys, both of who graduated from Cinco Ranch High School in Katy, Texas. In his spare time, Douglas Koger enjoys watching high school and collegiate wrestling and helping with local high school and club wrestling events. As his sons were growing up Douglas Koger was an active coach with the local wrestling clubs and various positions with the Texas USA Wrestling, Inc., the state governing body for amateur wrestling.